Find out about the latest news and reviews of our products.
Keep up to date with the latest news and exclusive videos
Want us to send you some products to review? Get in touch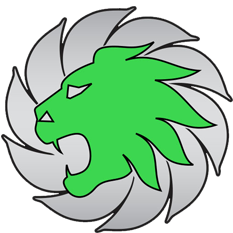 DARE TO WIN
The GameMax focus is gaming products to enable everyone to have a great experience without breaking the bank.
Products
Reviews
About
Contact Us