YOUR ORDER IS IN THE BAG.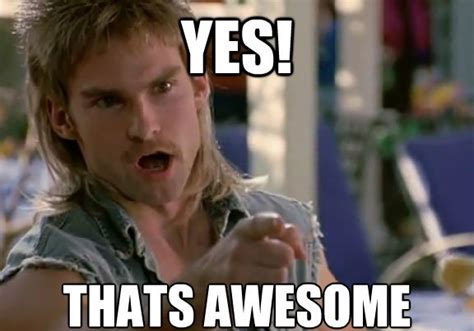 YOU DON'T MESS AROUND! YOU ARE NOW THE PROUD OWNER OF A LIMITED RUN (ONLY 50 IN THE UK) GAMEMAX MOUSE MAT. THIS IS ONE TO TELL THE GRANDKIDS SOME DAY.
YOUR ORDER IS BEING PROCESSED AND WE AIM TO DISPATCH WITH-IN 2 WORKING DAYS.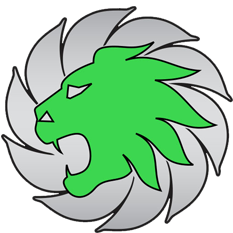 DARE TO WIN
The GameMax focus is gaming products to enable everyone to have a great experience without breaking the bank.
Products
Reviews
About
Contact Us