What are we looking for? 
We are on the hunt for content creators and writers to review our products to be used across our social channels as well as our website. We are looking to collaborate with passionate gamers and builders on exciting projects that benefit the gaming community and most importantly we are looking to produce content that gives a little something back.
Written Reviews – We are looking to work with experienced and knowledgeable PC builders that can do a full in build in our latest PC chassis and provide a quality written review as well as high-quality pictures. See our News and More section for examples. We will send the cases free of charge and once you are done you can keep them.
Video Reviews – If you have a Youtube channel and are interested in reviewing our products, we would like to hear from you. We are looking for knowledgeable people that can produce quality videos with good B-roll.
Streamers – If you have a channel on Twitch or Mixer and would like to collaborate, we would love to hear your ideas.
Other – If you don't fit into one of the categories above but still think we can work together, get in touch and tell us what we are missing.
Benefits of joining the GameMax Team. 
GameMax Gear – As a member of our content team we will send you lots of GameMax merch and products.

Engage your community and ours – You will be credited for any content you create for us and both you and the content will be promoted across our social media, helping to grow your community.
Support from our team – If you have any ideas or cool projects, GameMax will be the first to support you in any way we can.
Right now we are looking for UK creators only.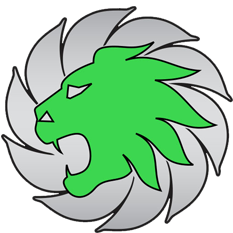 DARE TO WIN
The GameMax focus is gaming products to enable everyone to have a great experience without breaking the bank.
Products
Reviews
About
Contact Us