The team at eTeknix got hands-on with our new Kamikaze Mid Tower case and put it through its paces.
Check out the full build video above and the review below.
"There are a lot of £50 chassis out there to choose from, and quite a few of them are good too. Game Max has long been a strong player when it comes to price vs performance. However, the Kamikaze may be their best features vs price combination to date. It makes a few minor compromises with design, but there in places that you can compromise. However, when it comes to the good stuff, it's simply stunning how much value they're offering here. Highly recommended, and possibly the best budget chassis of 2018!"
–
Read the full review here: https://www.eteknix.com/game-max-kamikaze-mid-tower-chassis-review/5/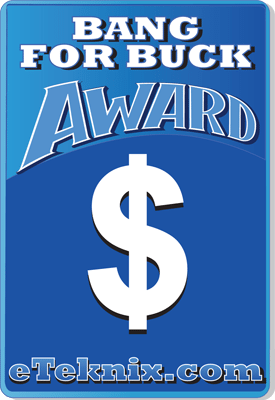 Find out about online and physical gaming events happening around the UK
Keep up to date with the latest news and exclusive videos
Want us to send you some products to review? Get in touch
DARE TO WIN
The Game Max focus is gaming products to enable everyone to have a great experience without breaking the bank.
Products
News
E-Sports
About
Contact Us