We ask Nathan to provide an honest and personal review of our products to give you, our end customers a better understanding of our products. We know that a review from Nathan is far more useful than one from our team as it is not biased. 
 A little bit from Nathan: 
I've been building custom PC's since I was 14 (11 years to date) and am currently a programmer working for an IT company. My whole life has and always has been surrounded by technology and more specifically computers.
'I'm a huge gamer and made a rep for my-self locally playing World of Warcraft and fantasy card games. I've built hundreds of gaming computers ranging from all specs, quite a few with full custom hard tube loops which I've bent myself. I have the experience and know-how when it comes to computers about what is good and potentially bad with a product. Or something that others may find a positive or negative from their point of view, not just my own.
All time favourite game?
Bloodborne (PS4 exclusive, but hail the PC master race)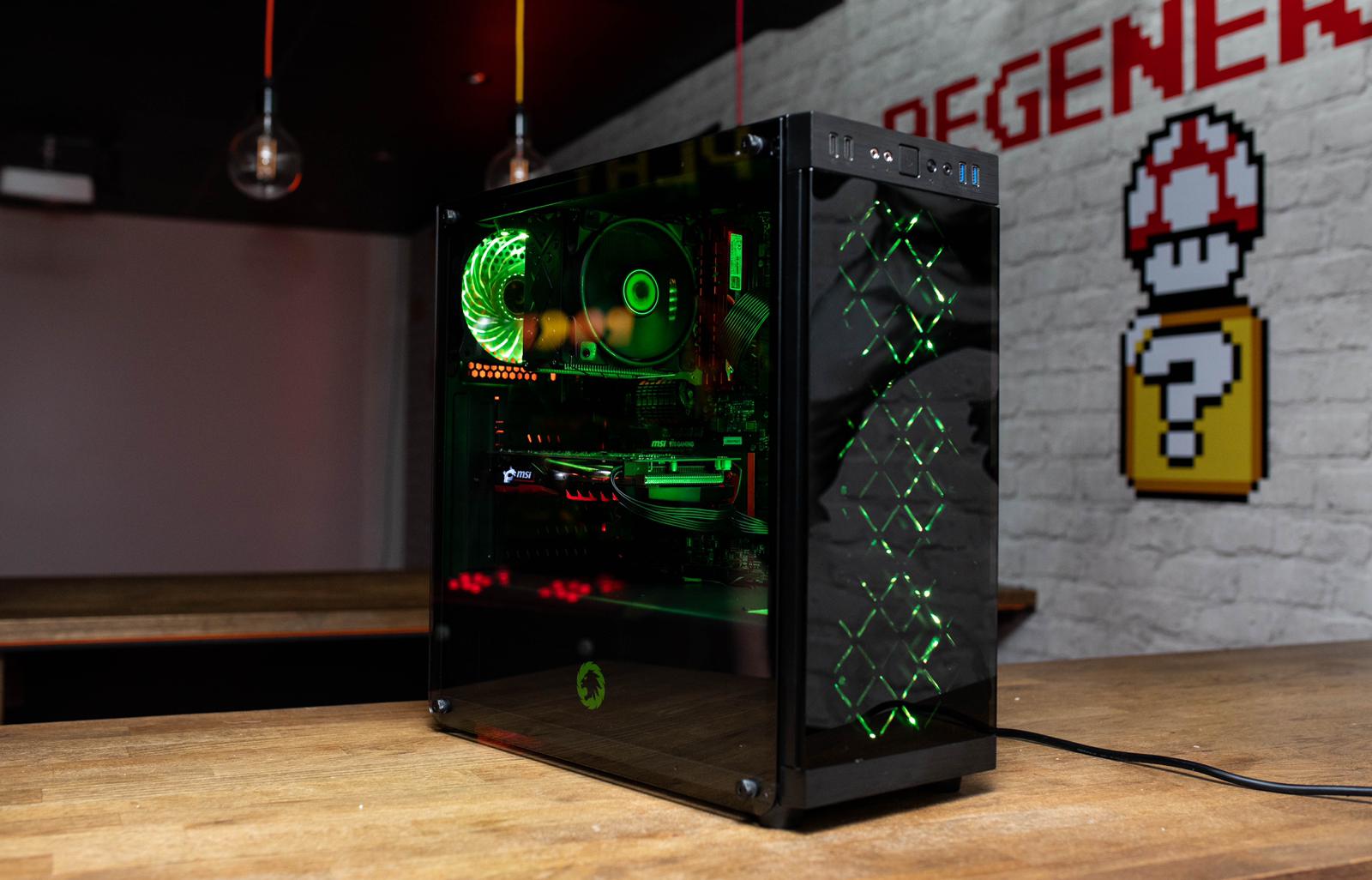 Nathan builds in the Polaris Case and gives his verdict. RGB and Tempered Glass sides to show off your latest tech is the go-to standard for Hardware components and Cases when it comes to the glorious PC master race these days, and the Polaris doesn't disappoint with...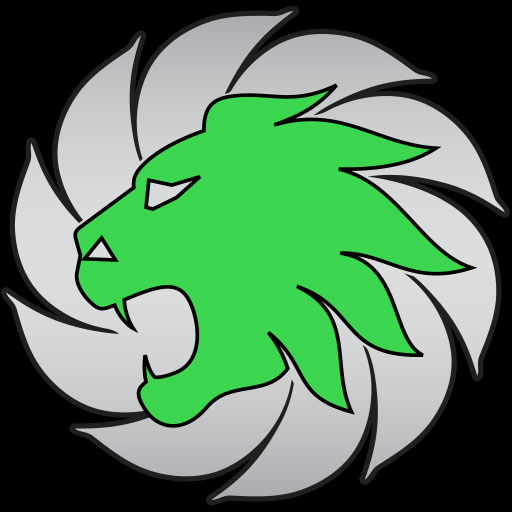 DARE TO WIN
The Game Max focus is gaming products to enable everyone to have a great experience without breaking the bank.
Products
News
E-Sports
About
Contact Us