Slay the zombies and ghosts with killer peripherals and win big.
Promotion period: 28th Oct 2019 – 3rd Nov 2019
ZOMBIE SURVIVAL EXPERICNE
Armed with a single weapon can you survive the zombie apocalypse?
Amazing Value. Deadly Accurate. Award Winning.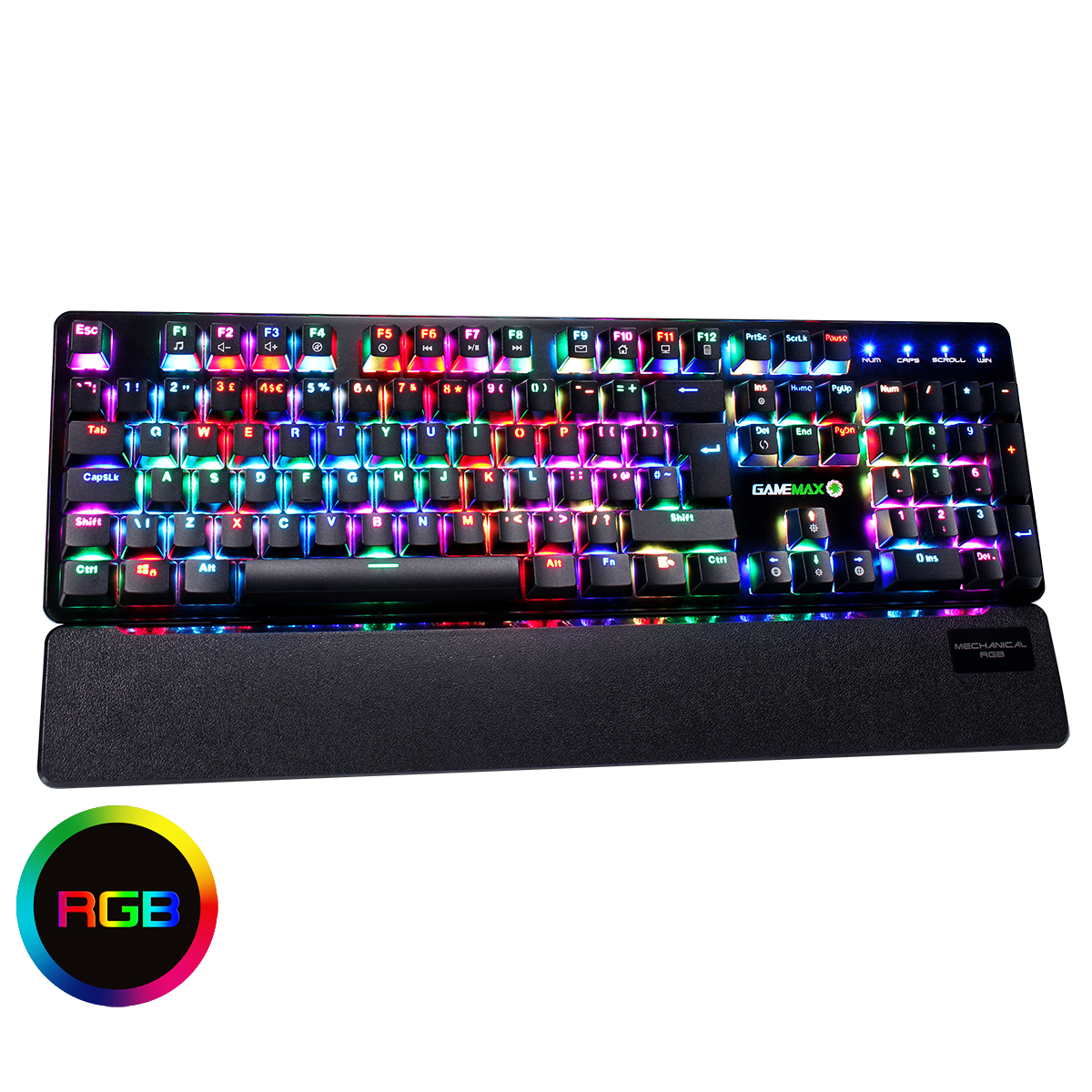 Strike Mechanical Keyboard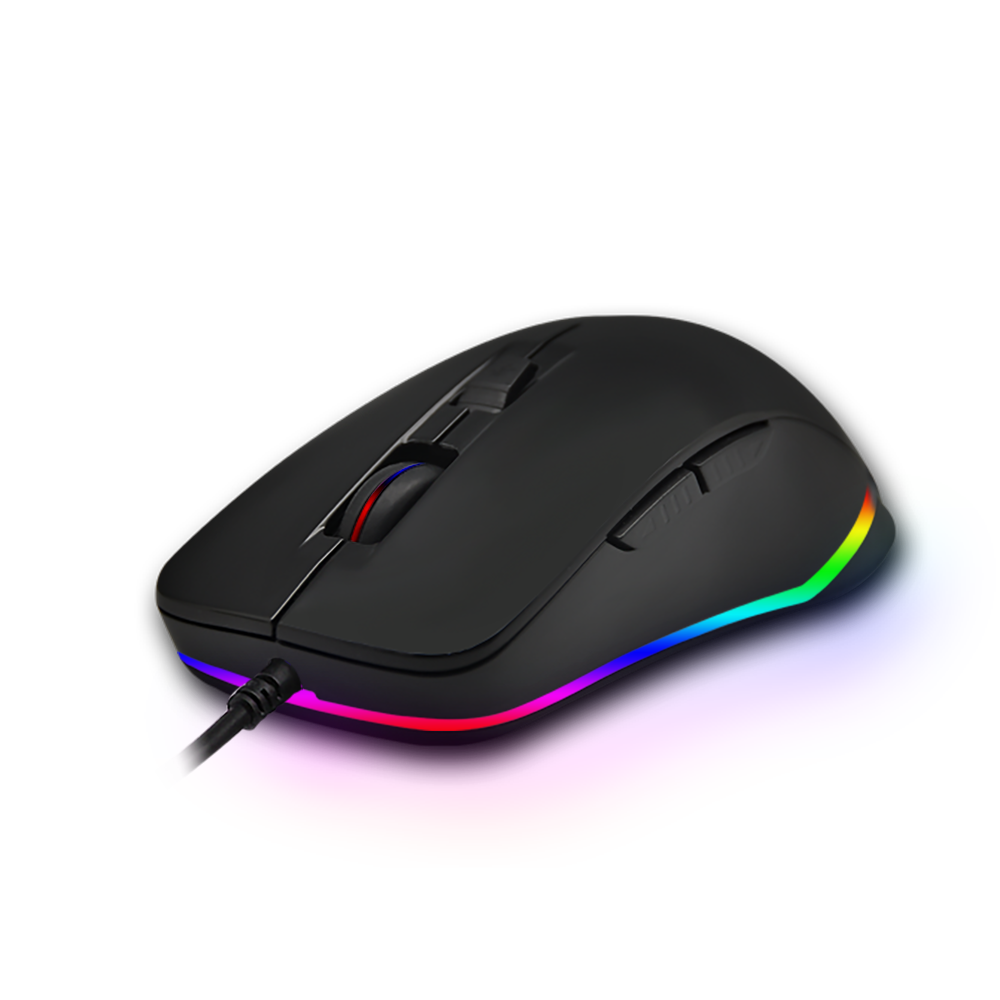 The Ultimate Zombie Survival Experience
Zombie Uprising is a live action zombie survival experience that will push you to your limits. You have seen the films. You have played the games. Now be in them! It's time to find out what you will do when the Zombie Apocalypse arrives.

THE ADRENALINE FILLED HORROR EXPERINCE 
Zombie Uprising Events guarantee an adrenaline fuelled fear fest in a post apocalyptic outbreak zone. Here, you and your team will have to avoid infection and battle for survival to complete your mission.
But be careful. If the fear doesn't get you, something else will…

1. Purchase Any Eligible Peripheral
Buy Select Peripherals from a participating online or in store retailer.
3. You Are In
We will announce the winner on 5th Nov 2019 via Social Media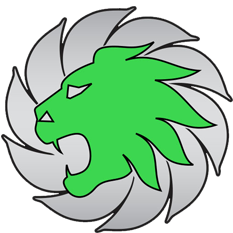 DARE TO WIN
The GameMax focus is gaming products to enable everyone to have a great experience without breaking the bank.
Products
Reviews
About
Contact Us