The cases to take you the distance.
GAME ON with the Kamikaze PRO or View and play long in to the night. 
Promotion period: 30 Sept 2019 – 15th Oct 2019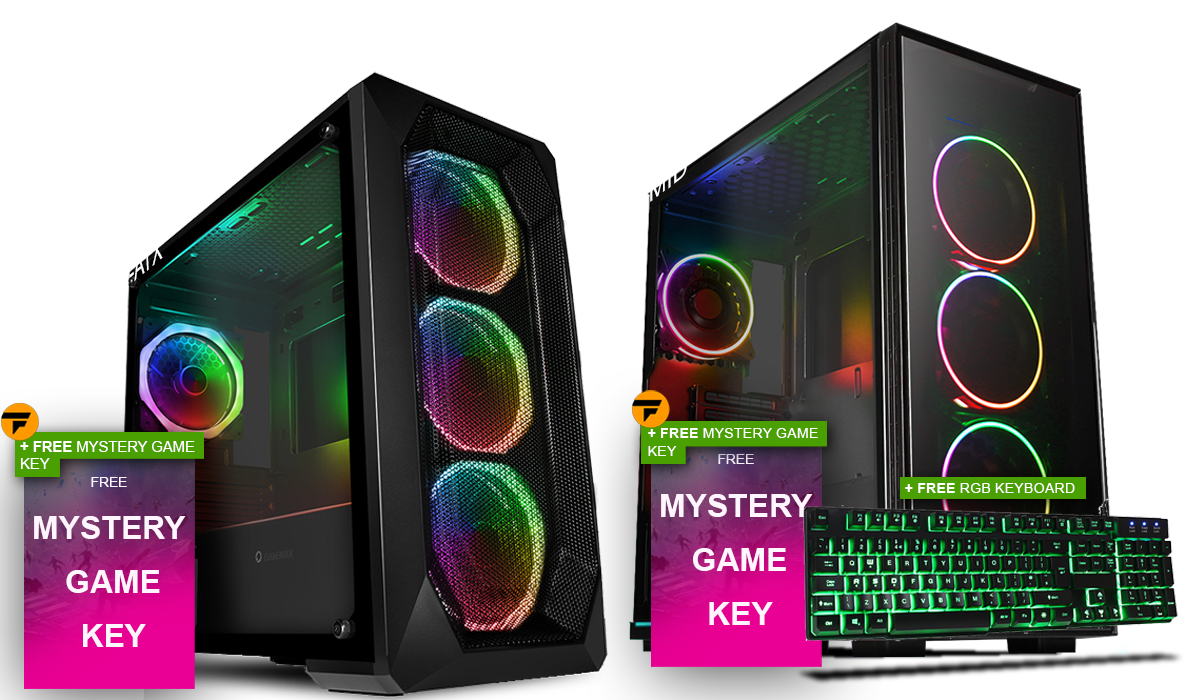 We create affordable Esports quality PC hardware for the ones who dare to win, the gamers who refuse to give up and the unstoppable. The unreasonable and relentless. Everything we create is designed to help take you to the next level and ensure you go to battle with the best possible gear. Daring To Win is what believe in and building winners is what we do that is why we created the Kamikaze Pro and View ARGB. So you can game without compromise.
Kamikaze Pro PC Gaming Case
Amazing Value. Powerful ARGB. Perfect for Gaming & Streaming.


"That's insane value for money"   "when it comes to delivering affordable products, they're pretty much the king of the market"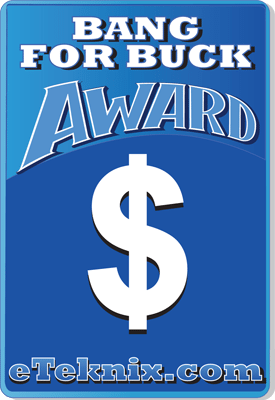 "If you're looking for an affordable PC case that delivers all the premium features found on models that cost twice as much, it's a done deal. The only limitation is mATX, but again, if that's what size motherboard you have, it's not an issue. I would love to see an ATX model though. Again, you get change from £60 and you get so much from such a modestly priced case. Amazing value"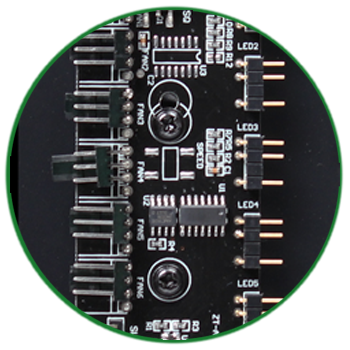 A-RGB That Can Support Up to 6 Fans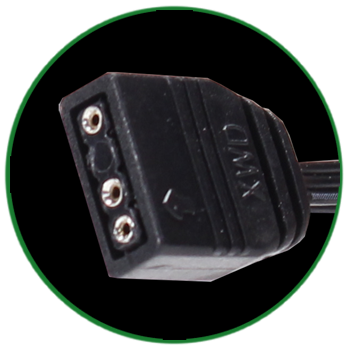 ADDRESSABLE RGB MOTHERBOARD Connector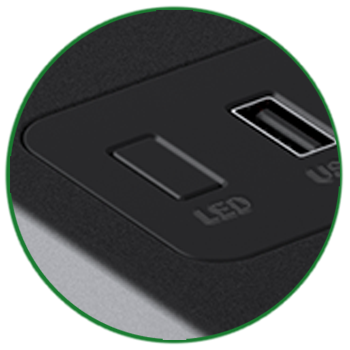 Purchase Kamikaze Pro From
Packed With Features. Designed For Gamers.

"The view is a great looking case that is made for builds of all levels. It performs really well."

View A-RGB Mid Towere Tempered Glass Gaming Case with MB Sync
Brand new for 2019 Game Max are proud to introduce the Game Max View ARGB Mid-Tower PC gaming case. Made with an "easy to build in" chassis design and a sleek fascia the View is the perfect mix of looks and functionality. A honeycomb pattern backed by a dust filter on the right side of the case means you can mount a radiator or individual fans for an extra boost in cooling. The View includes two ARGB LED strips, running along the bottom of the left and right side creating a stunning gaming atmosphere.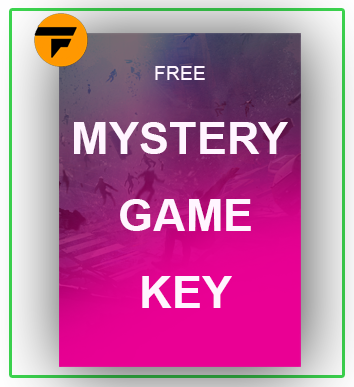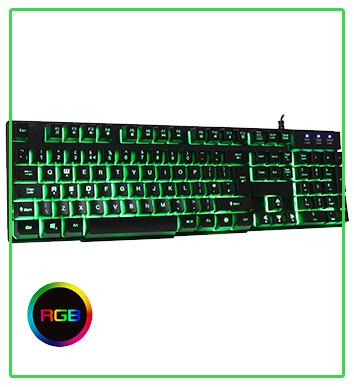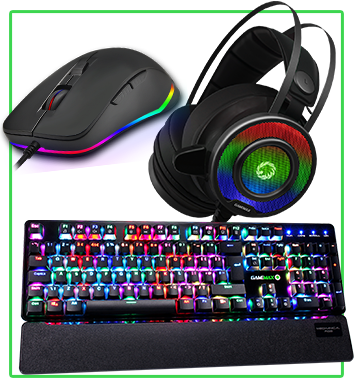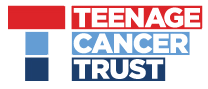 As part of our Game On campaign we are asking our community to support Teenage Cancer Trust by joining us in a positive conversation online to raise awareness for those who are fighting to game on.
1. Purchase Any Eligable Chassis
Buy A Kamikaze Pro or View from a participating online or in store retailer.
3. The Draw
1st 50 to claim the game key will be sent one at random via email. 1st 50 to claim the keyboard will be sent one via DPD. The prize draw will happen 16th Oct 10:00 AM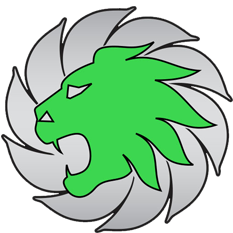 DARE TO WIN
The GameMax focus is gaming products to enable everyone to have a great experience without breaking the bank.
Products
Reviews
About
Contact Us