Tell us who your hero at home is when you purchase a PC in any GameMax case and win big.
Promotion period: 1st June 2020 – 30th June 2020
FULL GAMEMAX PERIPHERALS AND A £50 STEAM VOUCHER.
YOUR HERO DESERVES THE BEST
AND WE WANT TO HELP YOU GIVE IT TO THEM.
We want to see your best runs, plays, kill streaks, goals and game play you recorded whilst using our peripherals. Let us know by tagging us on Facebook or Twitter and using the hashtag #HighlightMyHero and the winner will be contacted April 30th 2020.


participating SYSTEM BUILDERS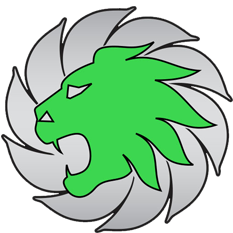 DARE TO WIN
The GameMax focus is gaming products to enable everyone to have a great experience without breaking the bank.
Products
Reviews
About
Contact Us