no compromise. just gaming.
We create affordable Esports quality PC hardware for the ones who dare to win, the gamers who refuse to give up and the unstoppable. The unreasonable and relentless. Everything we create is designed to help take you to the next level and ensure you go to battle with the best possible gear. No matter your reason, we make it so you can.
Purchase any GameMax case, peripheral or Pre-built PC using one of our cases between 11th November 2019 – Jan 10th 2020 and register it below to be with a chance of winning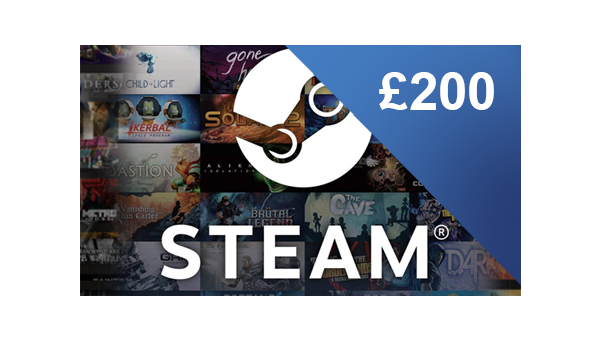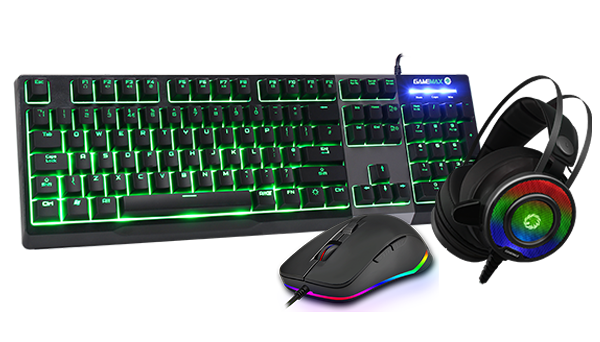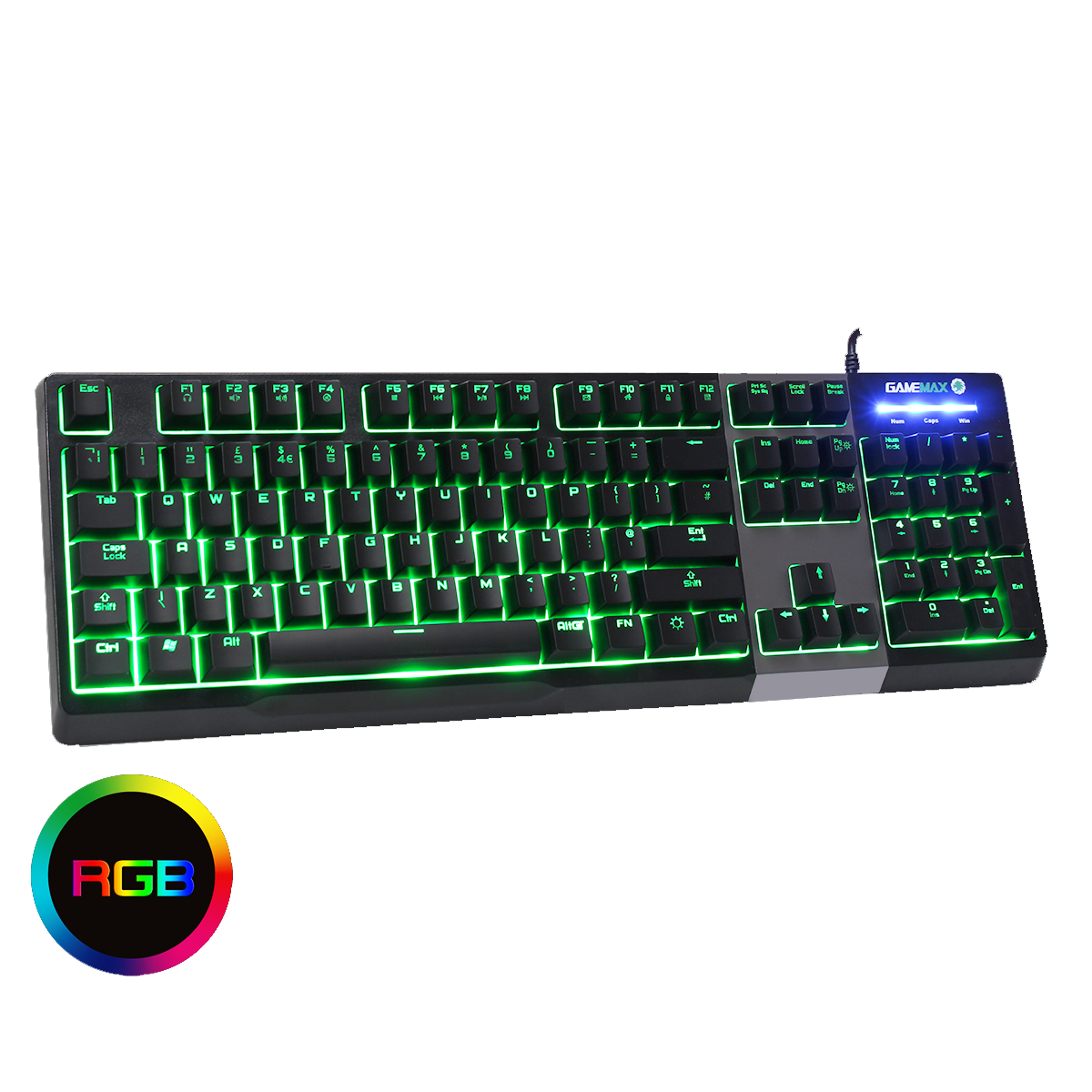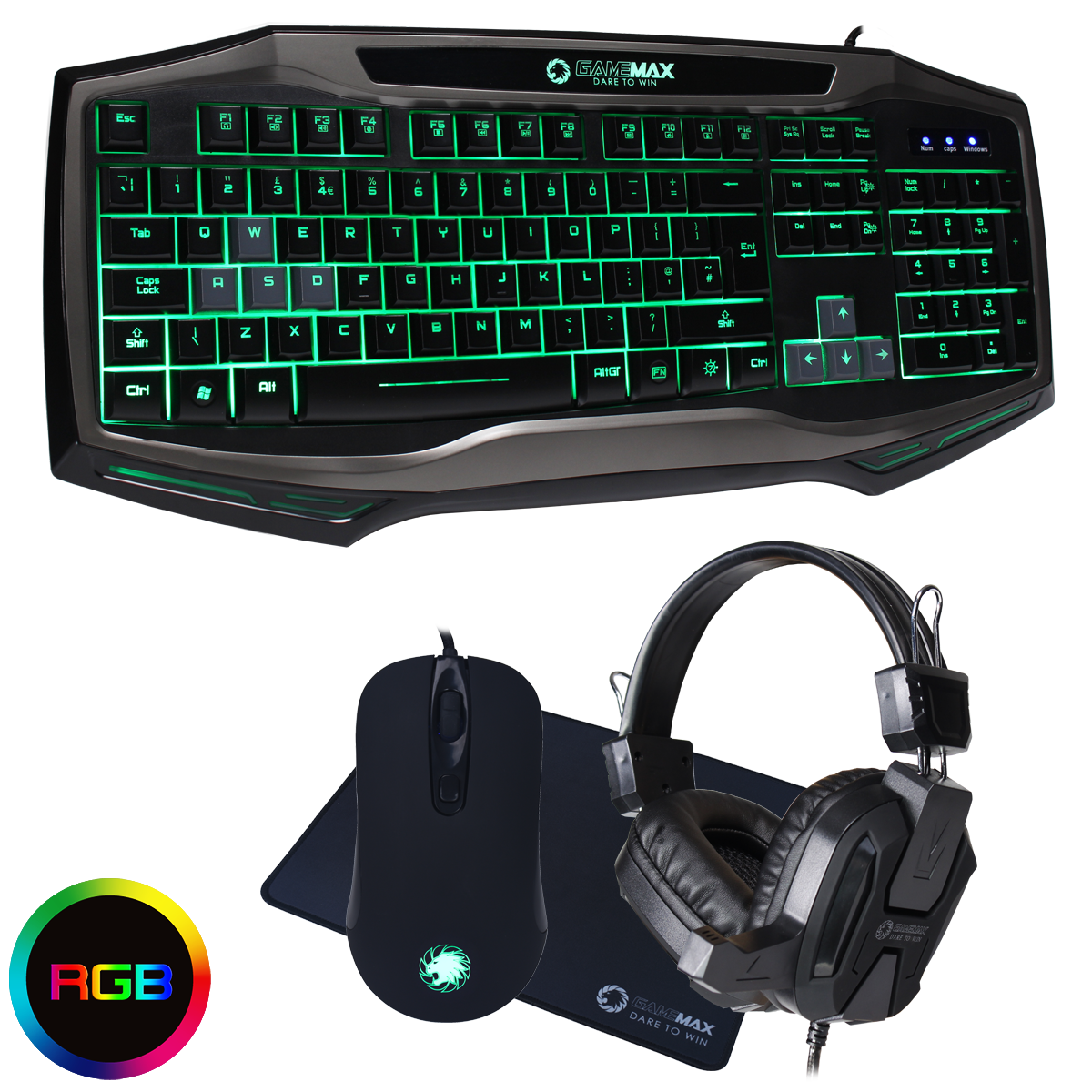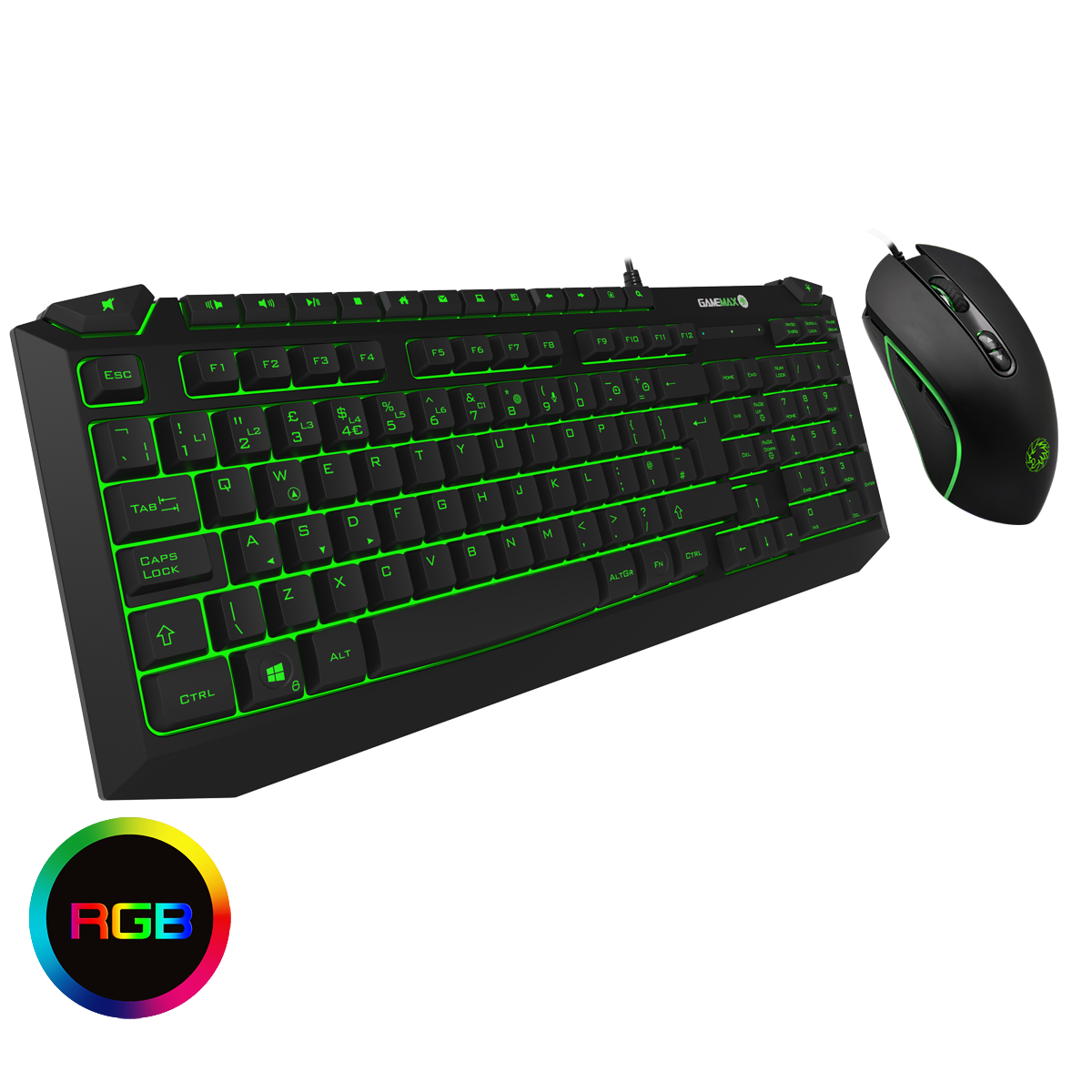 Pulse Keyboard & Mouse Combo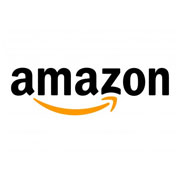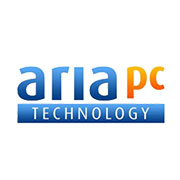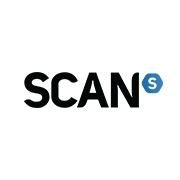 Where To Buy A Pre-built PC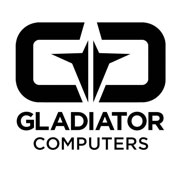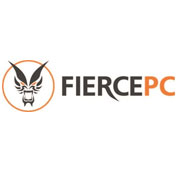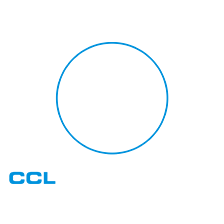 1. Purchase Any Eligible Product
Buy A Kamikaze Pro or View from a participating online or in store retailer.
3. The Draw
1st 50 to claim the game key will be sent one at random via email. 1st 50 to claim the keyboard will be sent one via DPD. The prize draw will happen 16th Oct 10:00 AM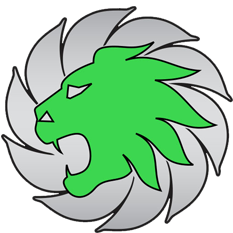 DARE TO WIN
The GameMax focus is gaming products to enable everyone to have a great experience without breaking the bank.
Products
Reviews
About
Contact Us