Esports Quality PC Gaming Hardware That's Affordable.
Designed to provide the best performance, value and experience for Gamers Who Dare To Win.

Full ATX | Mid-Tower | Matx Gaming
Keyboard | Mouse | LED Strip
Liquid Cooling | RGB Fans | Kits
RGB | Modular | Gold 80 Plus
Do you like GameMax products but want to skip the build?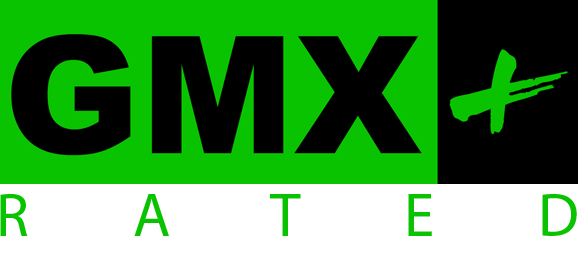 PC Systems Made Easy, That You Can Trust.
Community
Reviews From Our Customers
Honest, Un-edited and 100% There Own Views.
G200 Headset & Mic
Go the distance and play with perfect sound.
Are you a System Builder looking to expand your range or do you need support sourcing own branded cases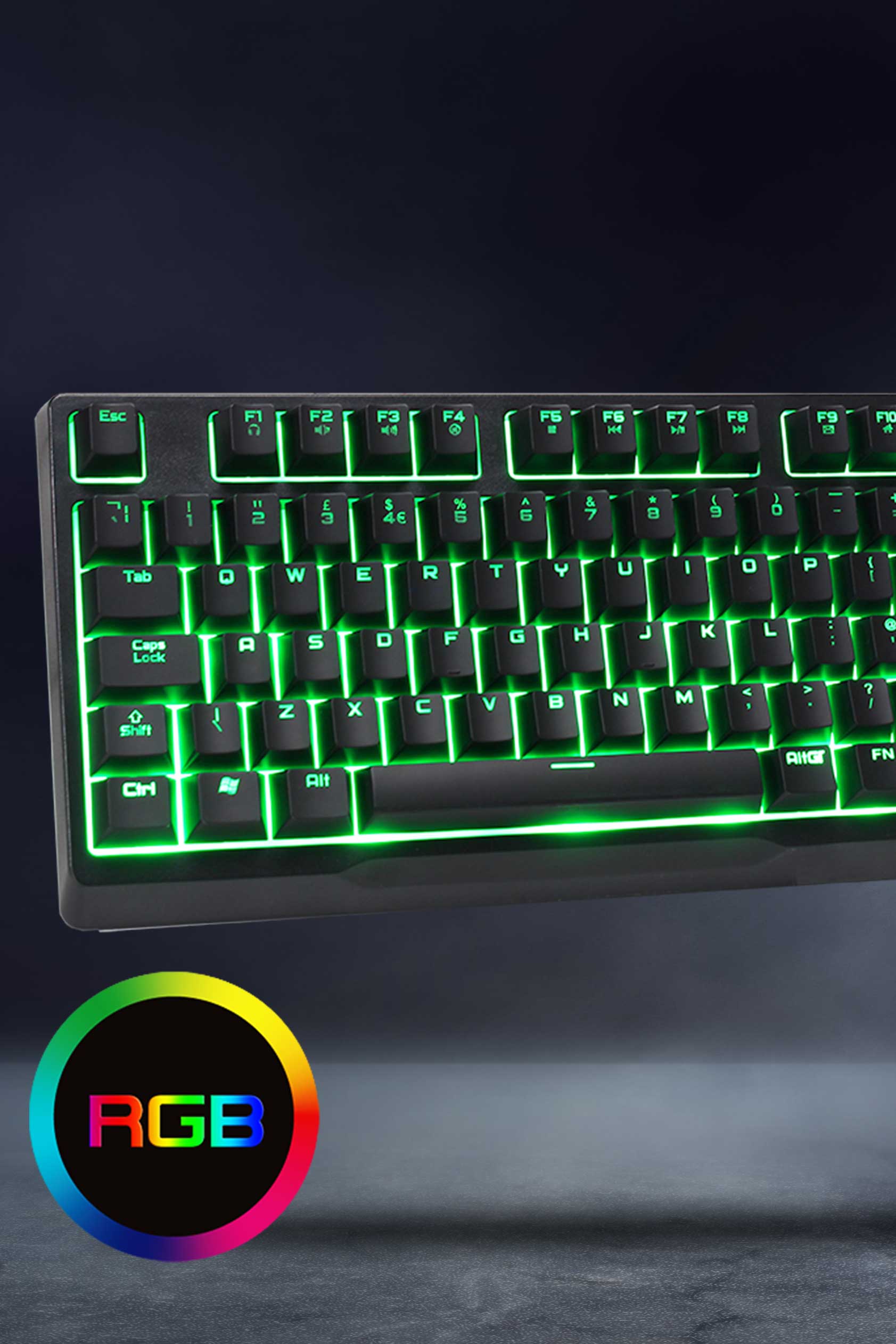 Nathan reviews our brand new Click - RGB Mechanical Feel keyboard.Ecstatic. That is all. That can't even describe how I feel doing my first keyboard review for GameMax for their brand new Click Mechanical Feel Keyboard, and their first keyboard released in a few...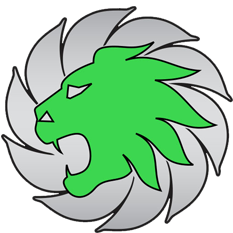 DARE TO WIN
The GameMax focus is gaming products to enable everyone to have a great experience without breaking the bank.
Products
Reviews
About
Contact Us