Esports Quality PC Gaming Hardware That's Affordable.
Designed to provide the best performance, value and experience for Gamers Who Dare To Win.

Full ATX | Mid-Tower | Matx Gaming
Keyboard | Mouse | LED Strip
Liquid Cooling | RGB Fans | Kits
RGB | Modular | Gold 80 Plus
Do you like GameMax products but want to skip the build?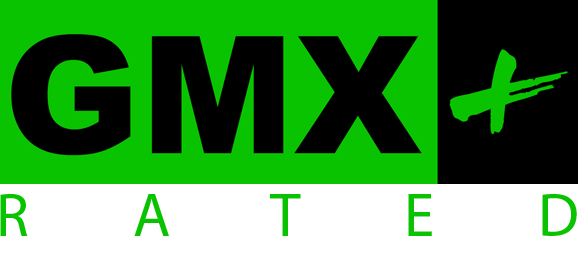 PC Systems Made Easy, That You Can Trust.
Community
Reviews From Our Customers
Honest, Un-edited and 100% There Own Views.
G200 Headset & Mic
Go the distance and play with perfect sound.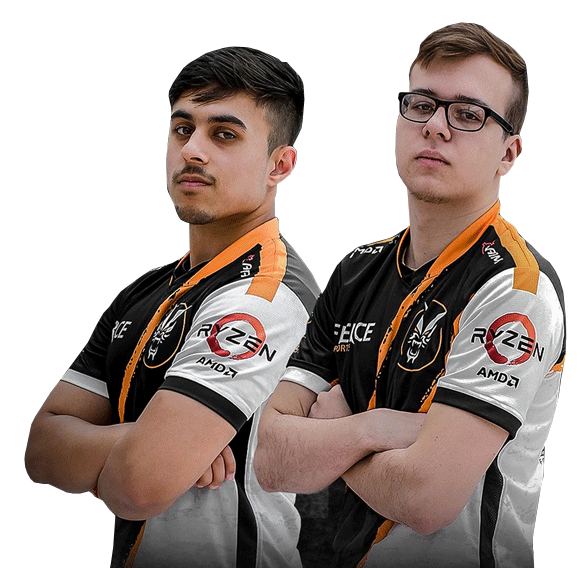 Great Hardware at a fair price for the gamers who Dare To Win
We create gaming hardware for the ones who Dare To Win, the individuals that were born to snatch the final round and the enthusiasts who want great hardware and peripherals at a fair price. Already having a long standing partnership with Fierce, it made perfect sense to sponsor there Esports team and prove we back winners with tier 1 products.
Are you a System Builder looking to expand your range or do you need support sourcing own branded cases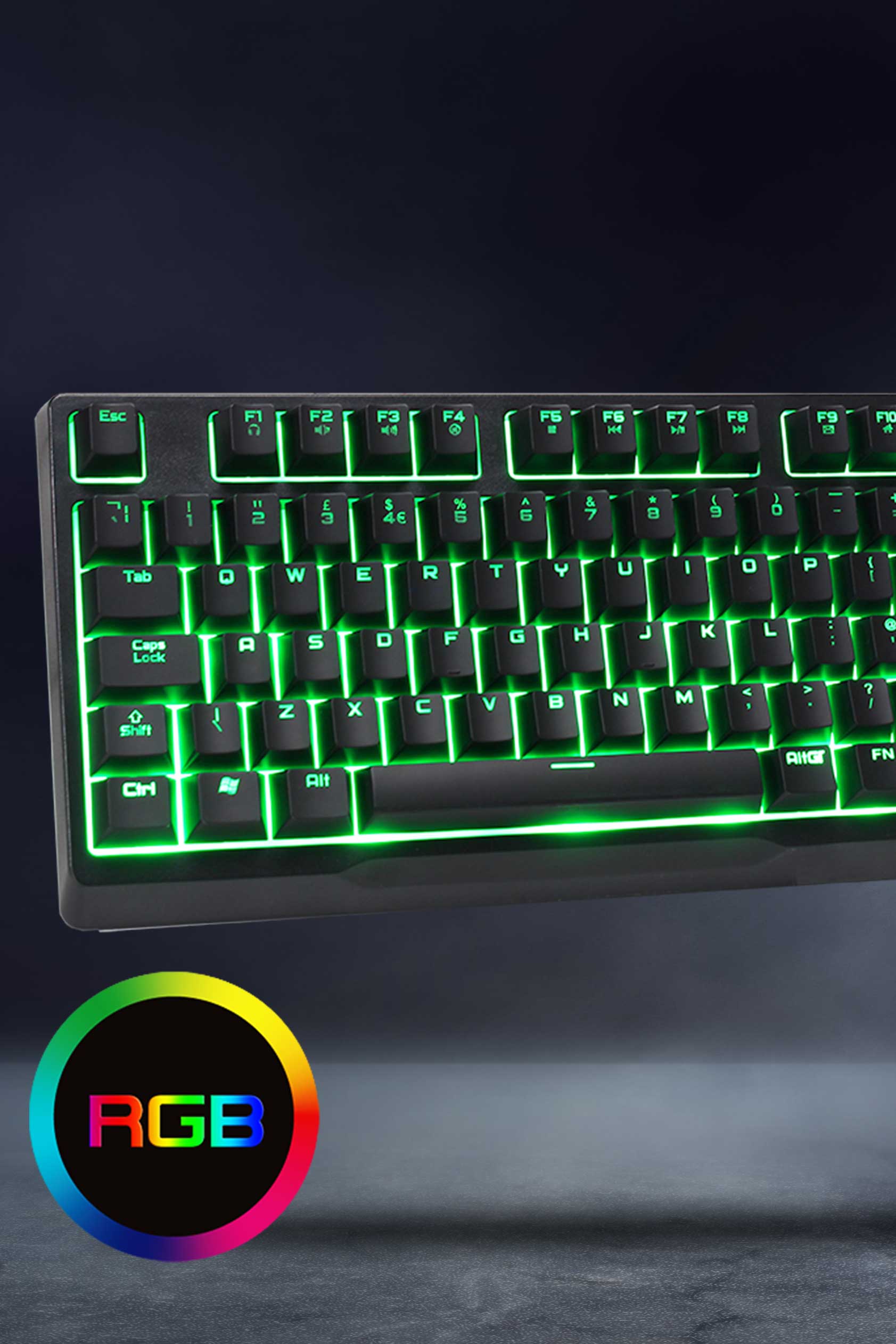 Nathan reviews our brand new Click - RGB Mechanical Feel keyboard.Ecstatic. That is all. That can't even describe how I feel doing my first keyboard review for GameMax for their brand new Click Mechanical Feel Keyboard, and their first keyboard released in a few...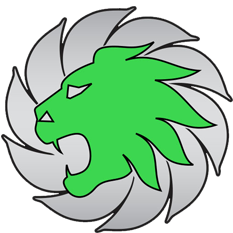 DARE TO WIN
The GameMax focus is gaming products to enable everyone to have a great experience without breaking the bank.
Products
Reviews
About
Contact Us