Let's Start With Your Budget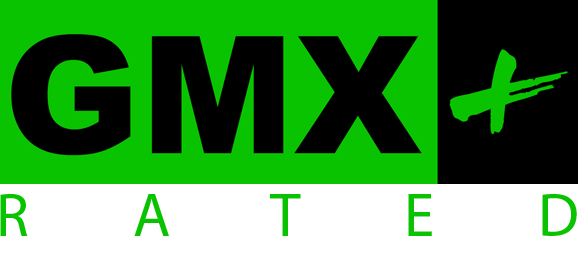 We are committed to providing the best PC hardware and gaming experience for everyone. No matter budget, knowledge level or hours clocked in game. 
That is why we created GMX+, here you will find systems we have highlighted as value for money, trustworthy and a safe purchase. 
GMX+ is designed to make the process of finding your first or next gaming PC simple, easy and hassle free. 
PCs that are built by gamers and recomended by hardware experts.
Some Of The System Builders
You will only find systems we consider to be bang for buck and can deliver what they promise.
All the systems shown are made for gamers, content creators and those who dare to win.
First time buying a PC and need advice or maybe you only have an idea of how much you want to spend, GMX+ has you covered.
Are you a System Builder looking to expand your range or do you need support sourcing own branded cases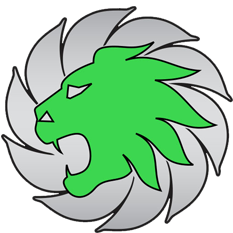 DARE TO WIN
The GameMax focus is gaming products to enable everyone to have a great experience without breaking the bank.
Products
Reviews
About
Contact Us