Game On with the Kamikaze Pro and View.
Recently we have launched two fantastic, new cases. The Kamikaze Pro Micro-ATX and View Mid Tower, to celebrate this we are offering you the chance
The Kamikaze Pro is an award winning updated version of the 2018 Kamikaze model. There was a lot right with the 2018 model but you also told us that you would like to see some additions to truly make it a great case.
We took that feedback on board, went to the lab and delivered on what you asked. Since launch it has received awards and shows no sign of slowing down.
The View is our latest Mid Tower ARGB case that is made with an "easy to build in" chassis design and a sleek fascia the View is the perfect mix of looks and functionality. A honeycomb pattern backed by a dust filter on the right side of the case means you can mount a radiator or individual fans for an extra boost in cooling. The View includes two ARGB LED strips, running along the bottom of the left and right side creating a stunning gaming atmosphere.
To celebrate this we have teamed up with Fanatical – a leading digital entertainment retailer – to give away 50 mystery game keys and more! To find out more click the banner below.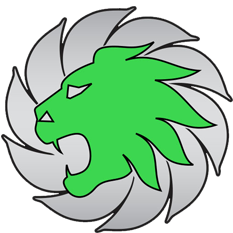 DARE TO WIN
The GameMax focus is gaming products to enable everyone to have a great experience without breaking the bank.
Products
Reviews
About
Contact Us