Created for the ones who dare to win, the gamers who refuse to give up and the unstoppable. The unreasonable and relentless. The few who go against the grain and dream big. For those who know the adventure is out there and it's for the taking. With over 10 years experience creating PC cases, peripherals and hardware to provide gamers all over the world with the very best kit at an affordable price, Game Max is now here to change the UK for good. Innovation is at the heart of everything we do and we don't follow the crowd, do you?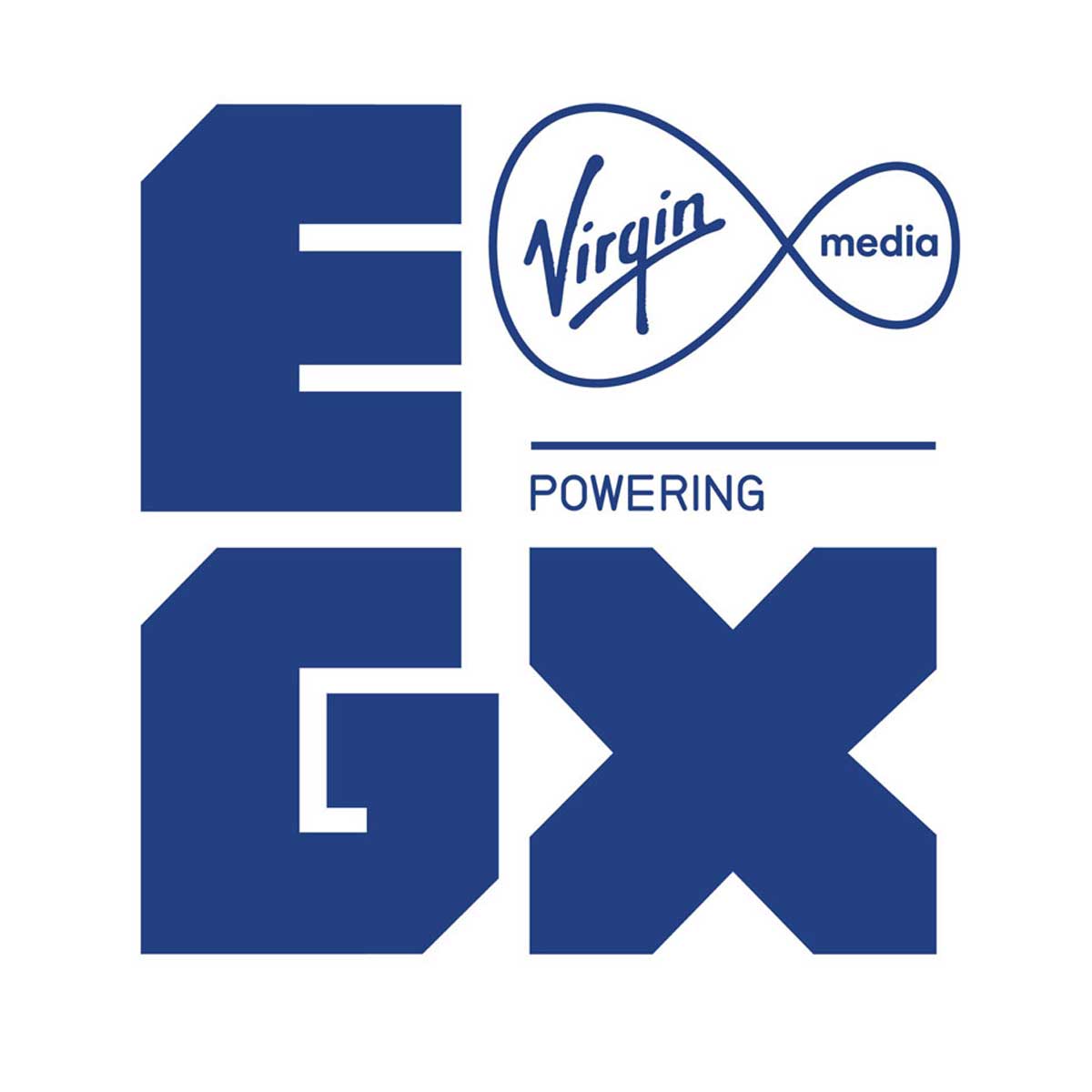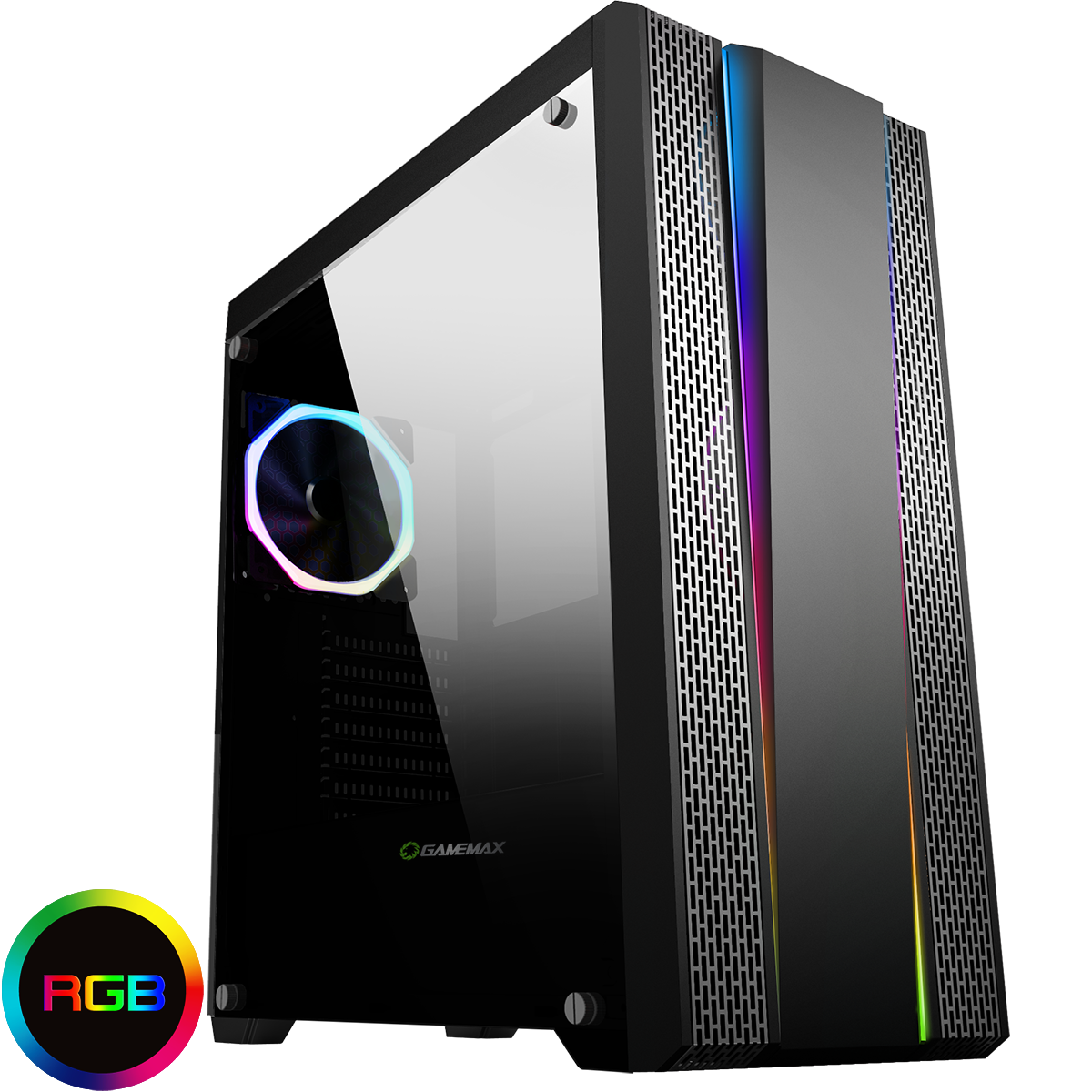 RGB  Mid-Tower Tempered Glass PC Gaming Case

RGB  Mid-Tower Tempered Glass PC Gaming Case

Get a weekly round up of the latest gaming news and win loot!
Find out about online and physical gaming events happening around the UK
Keep up to date with the latest news and exclusive videos
Want us to send you some products to review? Get in touch
DARE TO WIN
The Game Max focus is gaming products to enable everyone to have a great experience without breaking the bank.