Gaming, E-Sports News And Much More
Latest Reviews From Customers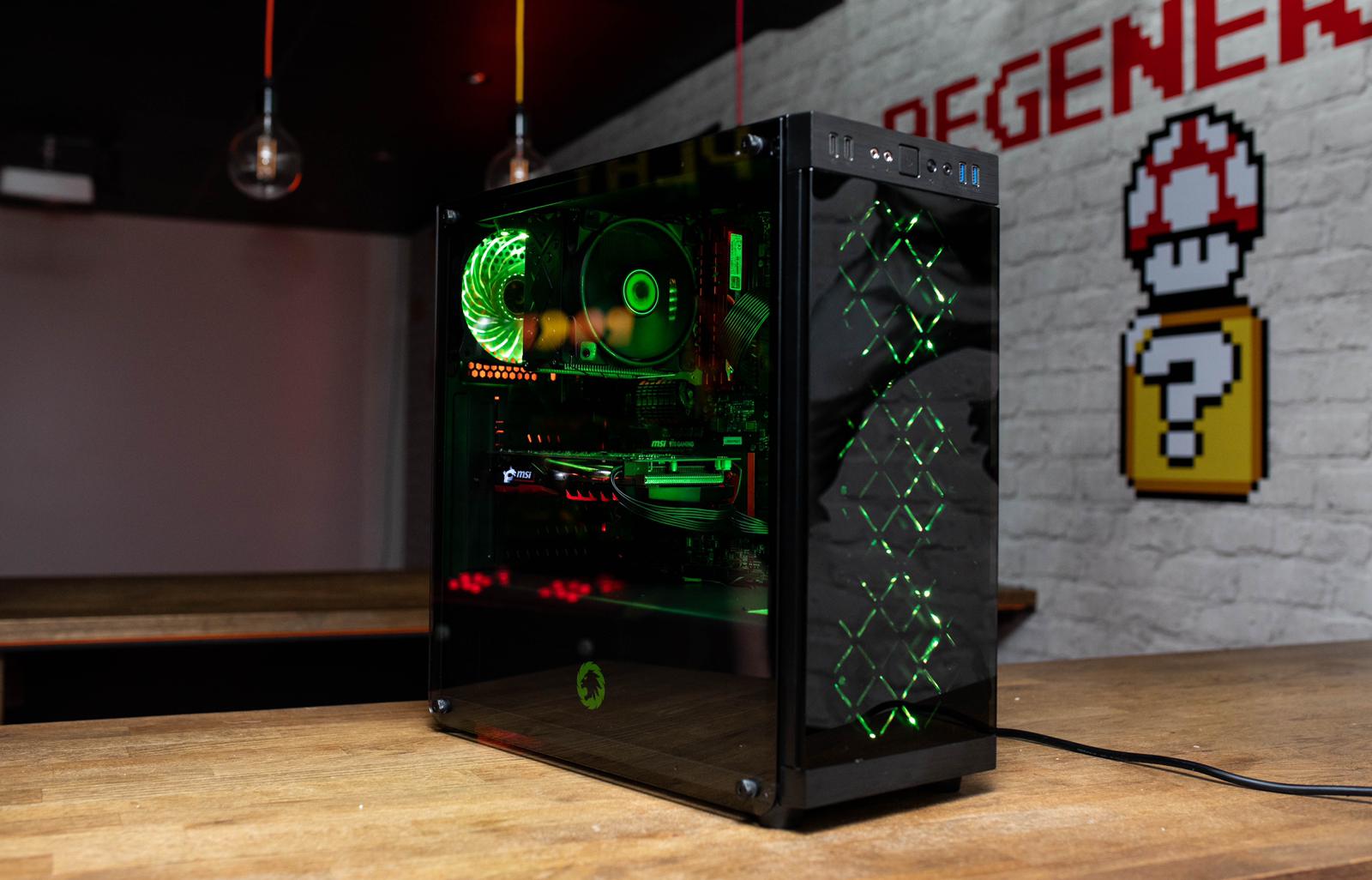 Nathan builds in the Polaris Case and gives his verdict. RGB and Tempered Glass sides to show off your latest tech is the go-to standard for Hardware components and Cases when it comes to the glorious PC master race these days, and the Polaris doesn't disappoint with...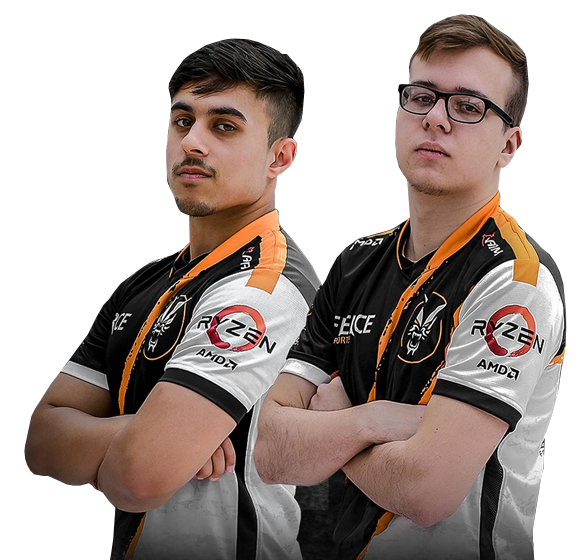 Great Hardware at a fair price for the gamers who Dare To Win
We create gaming hardware for the ones who Dare To Win, the individuals that were born to snatch the final round and the enthusiasts who want great hardware and peripherals at a fair price. Already having a long standing partnership with Fierce, it made perfect sense to sponsor there Esports team and prove we back winners with tier 1 products.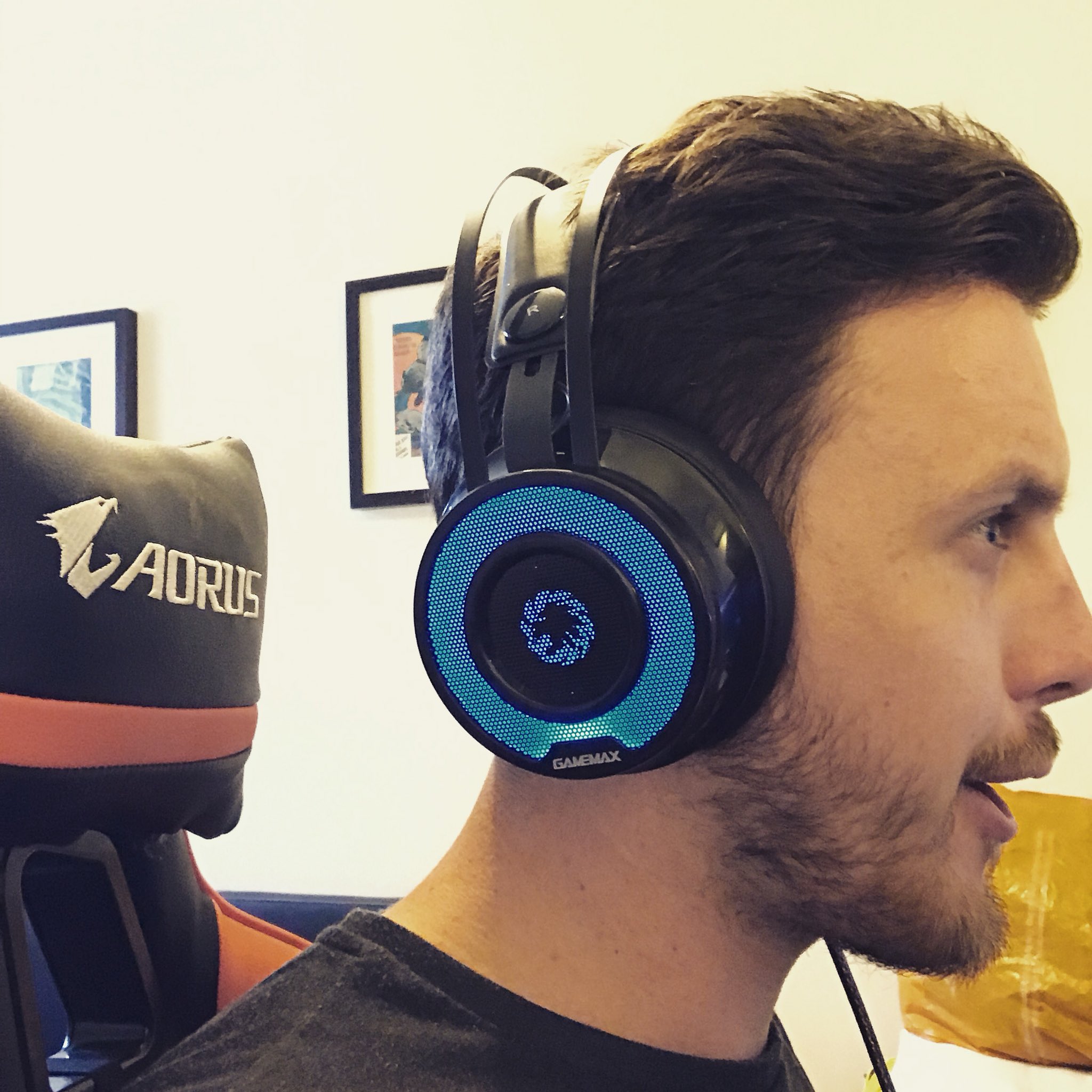 Community Spotlight: BatMansLeftNut   Hi Tom, thank's for taking time to talk to us. Why don't you start by telling us a little bit about yourself? Well to start my name is Tom or Tomo to some. i'm 25, I live in Hampshire, married and i work full time. I'm a streamer...
In recent years, November has come to be known as the month of men's health issues, prompting charities and notable figures to come together in order to spread awareness and raise donations. Case manufacturer GameMax has taken this opportunity to partner with UK...
  The team at eTeknix got hands-on with our new Kamikaze Mid Tower case and put it through its paces. Check out the full build video above and the review below. "There are a lot of £50 chassis out there to choose from, and quite a few of them are good too. Game Max...

DARE TO WIN
The Game Max focus is gaming products to enable everyone to have a great experience without breaking the bank.