Gaming, E-Sports News And Much More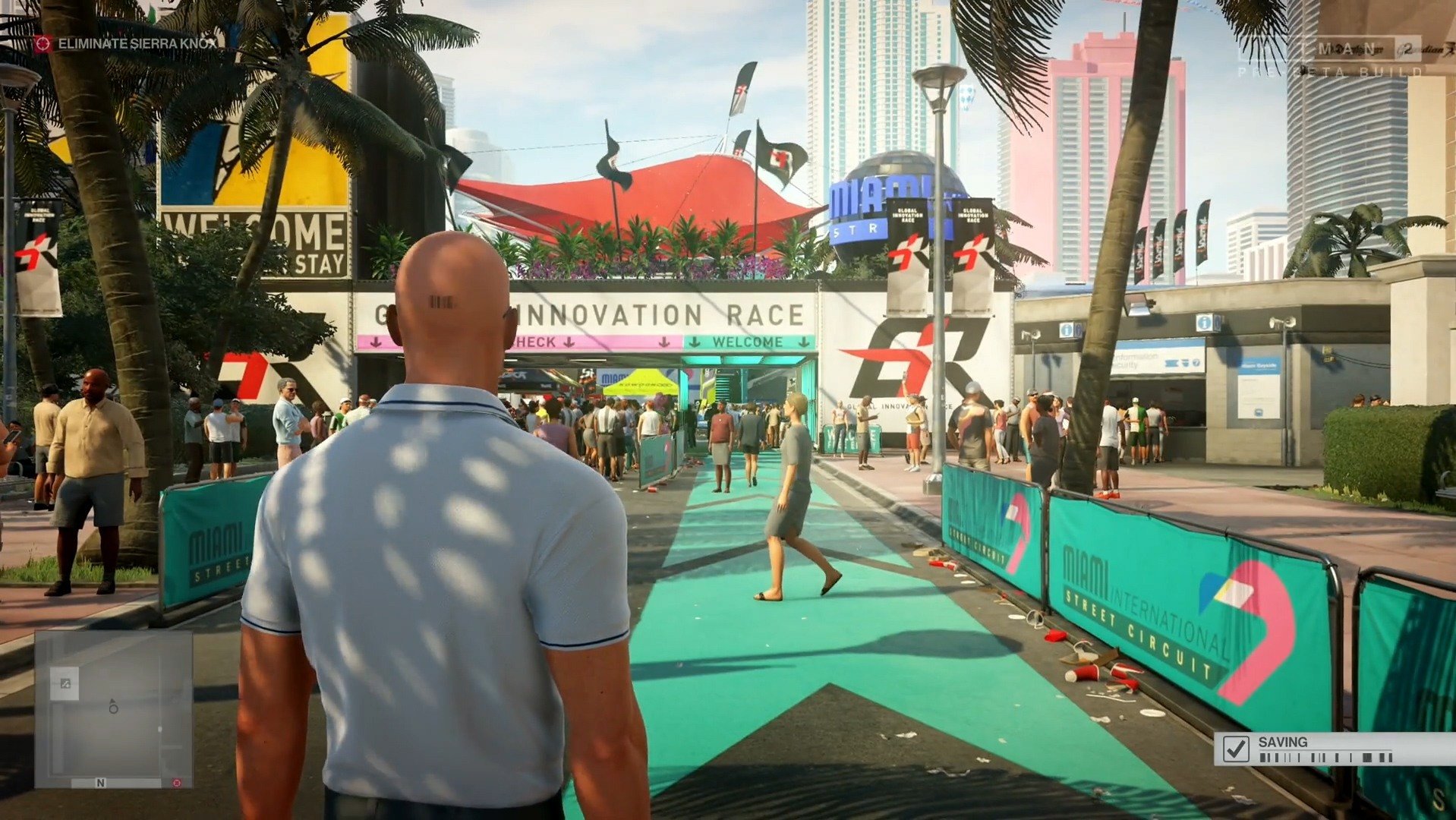 We got to check out the full Miami mission in Hitman 2 at Gamescom 2018. Dave and Oscar chat about how Hitman nails the formula, and how it keeps delivering on that same idea. While at Gamescom 2018, we've been trying out as many upcoming games as we can get our hands...
Get a weekly round up of the latest gaming news and win loot!
If you asked who was giving new and upcoming streamers the best advice right now, you'd be hard-pressed to not say Ashnichrist. Twitch Partner, podcaster and coach, Ashnichrist has built up a amazing community with her brilliant YouTube videos, Twitter conversations...
Find out about online and physical gaming events happening around the UK
Keep up to date with the latest news and exclusive videos
Want us to send you some products to review? Get in touch
DARE TO WIN
The Game Max focus is gaming products to enable everyone to have a great experience without breaking the bank.