Ahh! You was beaten to it 🙁
A fantastic effort but Steven got there first.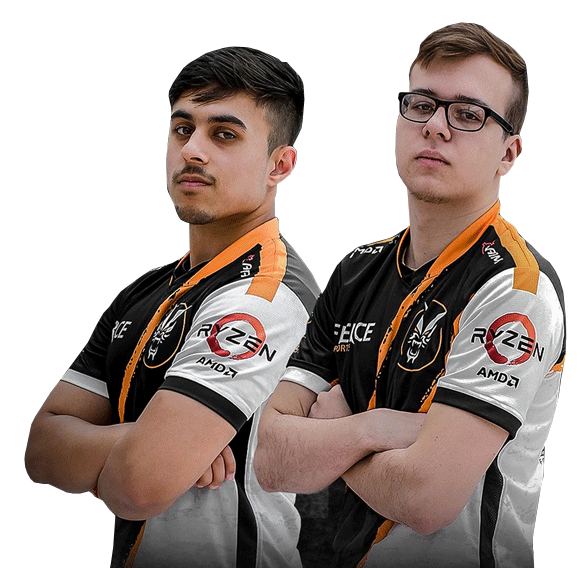 Great Hardware at a fair price for the gamers who Dare To Win
We create gaming hardware for the ones who Dare To Win, the individuals that were born to snatch the final round and the enthusiasts who want great hardware and peripherals at a fair price. Already having a long standing partnership with Fierce, it made perfect sense to sponsor there Esports team and prove we back winners with tier 1 products.

DARE TO WIN
The Game Max focus is gaming products to enable everyone to have a great experience without breaking the bank.