Nathan builds in the Polaris Case and gives his verdict.
RGB and Tempered Glass sides to show off your latest tech is the go-to standard for Hardware components and Cases when it comes to the glorious PC master race these days, and the Polaris doesn't disappoint with its 4 included RGB fans and 2 Tempered Glass Panels.
I'm very excited to be here again reviewing another fantastic product from my favourite UK PC manufacturer, GameMax. Here today we have the Polaris Mid-Tower case with its sleek design and funky hex prism fan ventilation on the front.
The Polaris case is one of the quickest PC builds I've done because of how simple and already set up the case is. It already includes 4 led fans so no work to be done there (but can if you want to). Motherboard risers are already installed so the motherboard just slipped in no questions asked. Same with the Power Supply, it is very easy to install thanks to its foam mounts and shroud to keep it looking neat and tidy. SSD mounts easy to access both sides.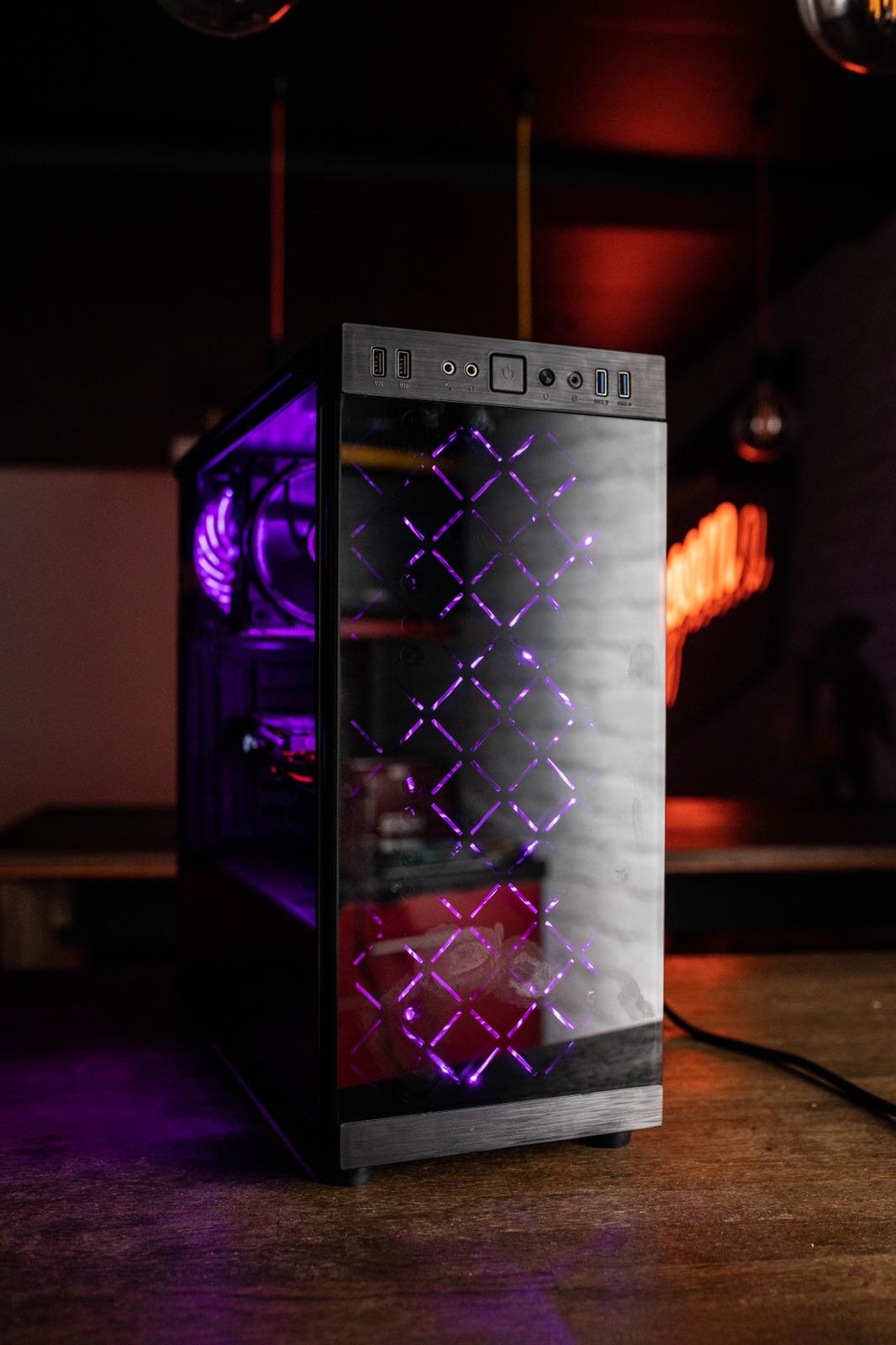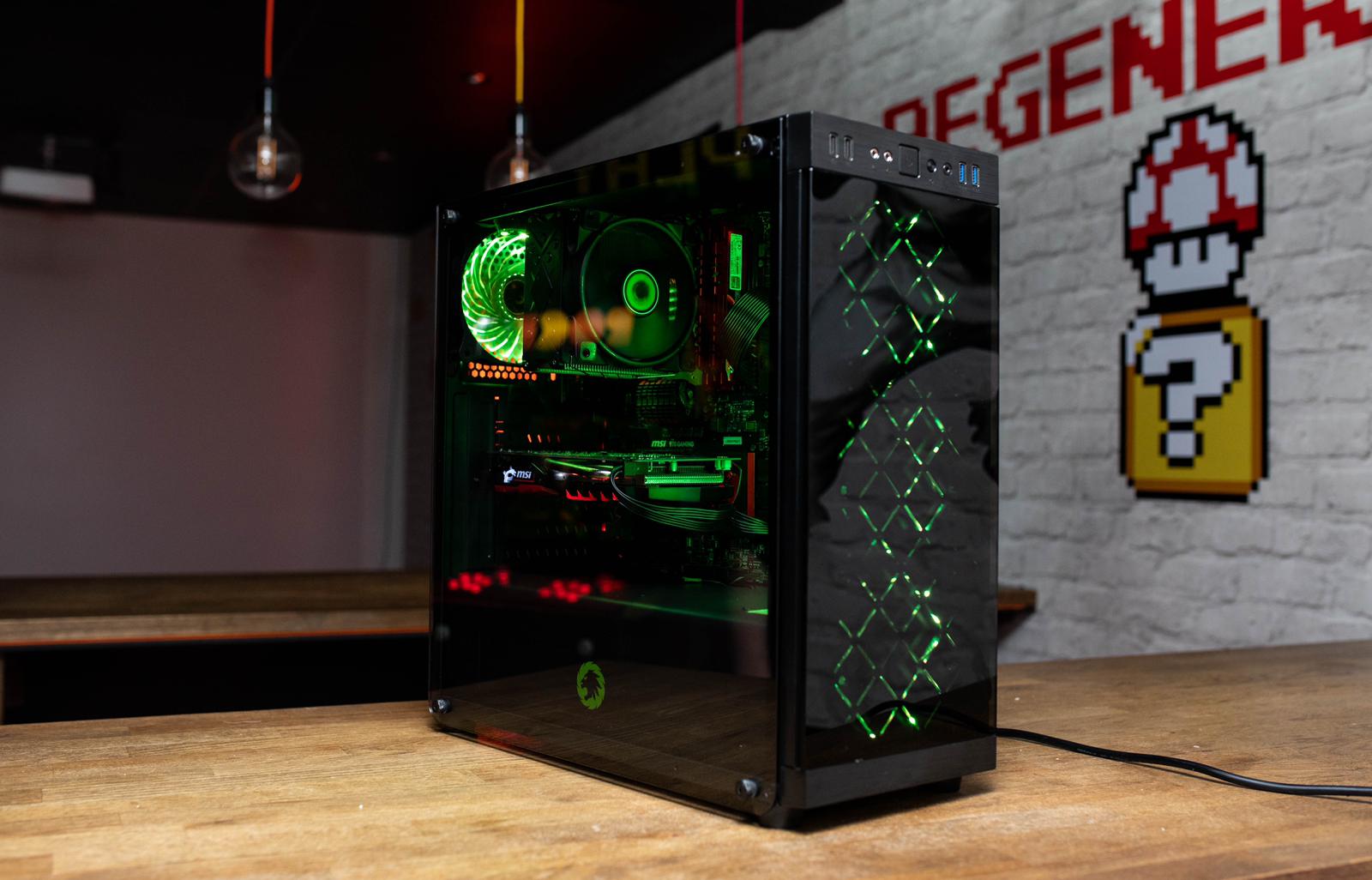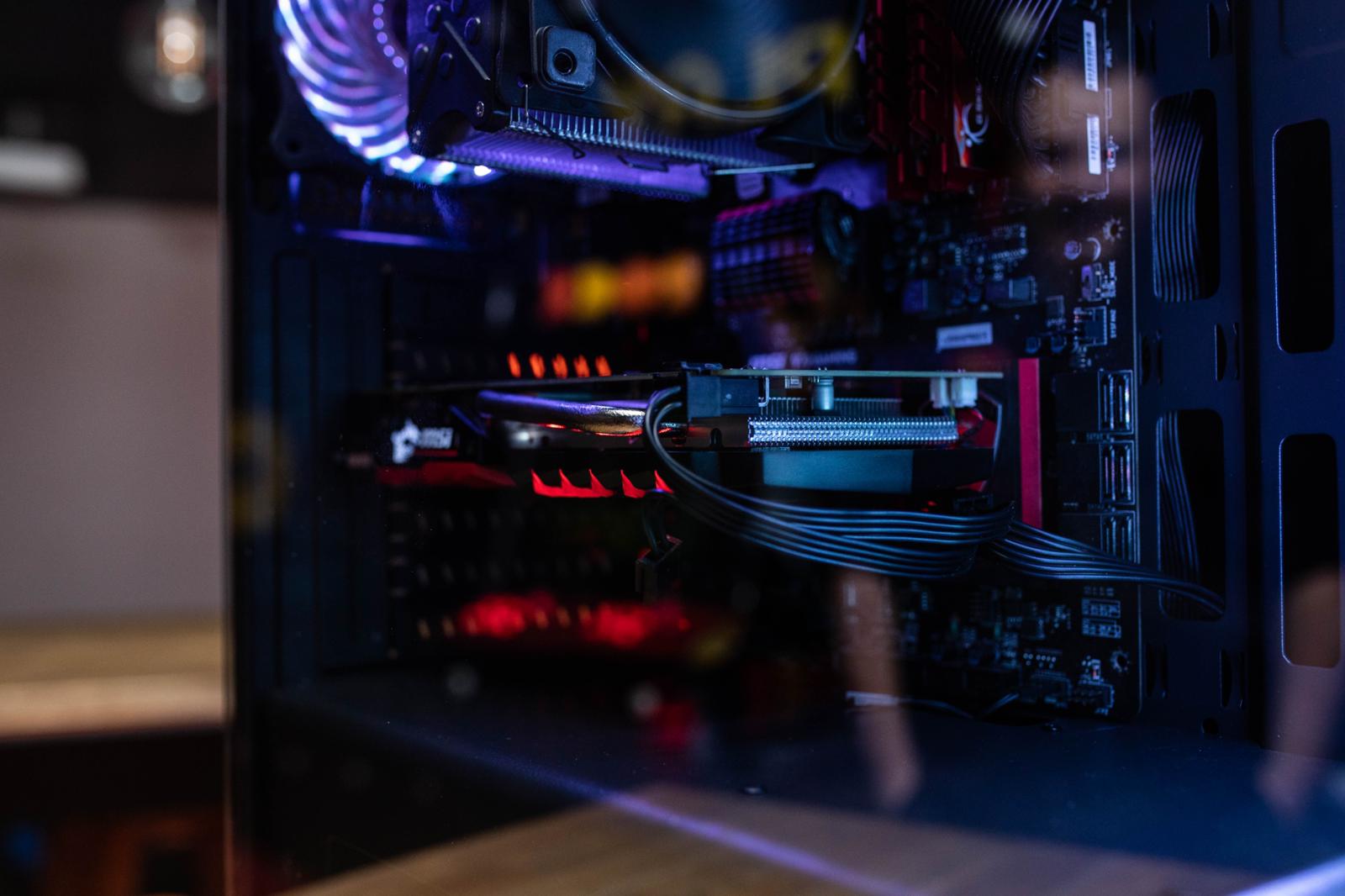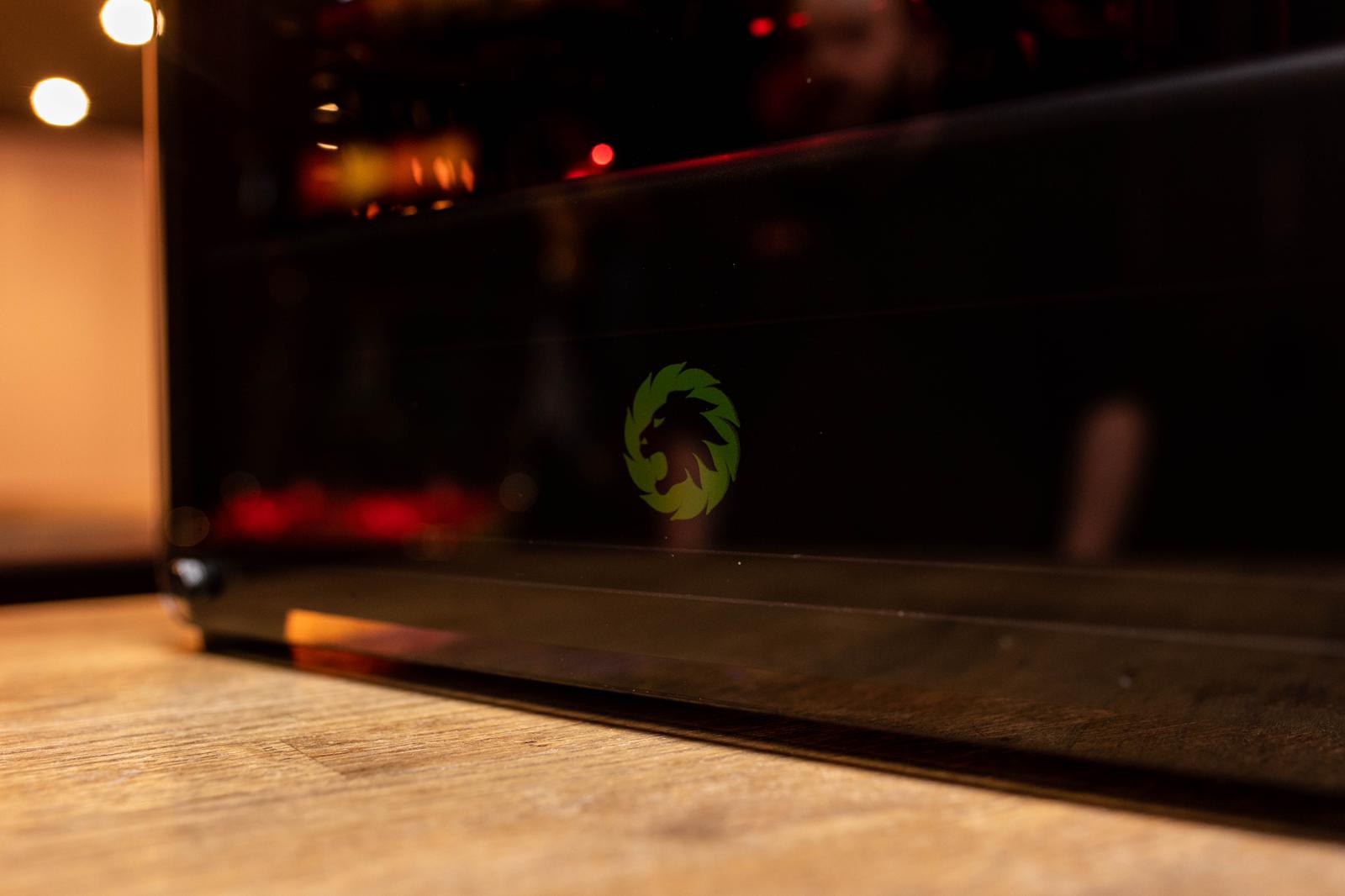 First impressions for me receiving the Polaris were great; it comes shipped to you in a nicely packaged box that keeps the case nice and snug with its polystyrene blocks and plastic sheets over the tempered glass to avoid scratches. Removing it from the case is as simple as turning the box upside down and watching it slide out.
Included bag of goodies:
SSD screws
Motherboard screws
Hex screws
Remote
Motherboard sound
Cable Ties
Extra thumb screws
Extra motherboard risers
Motherboard riser tool.
Front IO Panel includes:
2 x USB 2.0
2x USB 3.0
5mm Speaker Jack
5mm Microphone Jack
LED Button to control the fans.
A closer feel of the case after taking it out of the packaging tells you how light it is, something very welcome and refreshing for myself as I'm used to Full-Towers and Wacky designs full of metal that weigh a ridiculous amount. Its light weight made it so much easier for me to build in by flipping the case on its back to upright and spinning it around.
After removing the 4 thumb screws holding the Tempered Glass side on you are welcomed to the main compartment where you are immediately greeted by your included 4 RGB fans which is an absolute bonus for a case at this price, no airflow issues here without adding additional fans!
Removing the other side panel grants you access to your shroud that holds your 3.5" and 2.5" drives in a 2-bay drive bay + screw holes to mount your SSDs either in the main compartment or the back.
Being a mid-tower case, I was first sceptical with fitting a full ATX board in it as I've been stung before; this isn't the case at all with the Polaris. If you check out the photos you can see it could fit in a full ATX board no issues but also a GameMax gamma 500-rgb CPU fan (Highly recommend this CPU fan for those that want a decent product for a cheap price). The gamma 500-rgb is a tower of a CPU cooler which makes it produce great temps, and this fits in fine! I was blown away.
I'm voting this, from my experience, as one of the best and cheapest GameMax cases for beginners – and it doesn't compromise on quality. You've got everything you need to put in your hardware and go with no gimmicks and for its price to already include 4 RBG fans and 2 stunning tempered glass side panels?
It's a no brainer from me – for those looking to start a budget system or high end rig this case suits all needs.
.

DARE TO WIN
The Game Max focus is gaming products to enable everyone to have a great experience without breaking the bank.